Of all the means of transport, the elevator is the one with the longest lifespan, which is around 25 years on average. Even with the best of service, homeowners will one day be faced with the question: is it worth repairing or is a modernization indicated? It is important to us, as a reliable and experienced partner, to provide you with effective support on all questions relating to your elevator installation.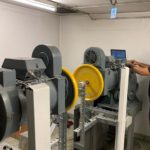 MODERNIZATION POSSIBILITIES
Discover here the targeted measures that will allow you to preserve, or even increase, the value of your property.
REPLACEMENT INSTALLATION
You decide. For every requirement, we have the right lift.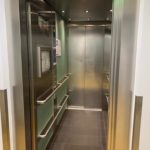 INSTALLATIONS CARRIED OUT
Let yourself be inspired by the projects and renovations of buildings that we have already carried out.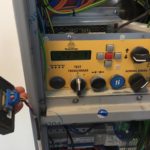 STANDARDS & LEGISLATION
New elevator standards: More safety and comfort.