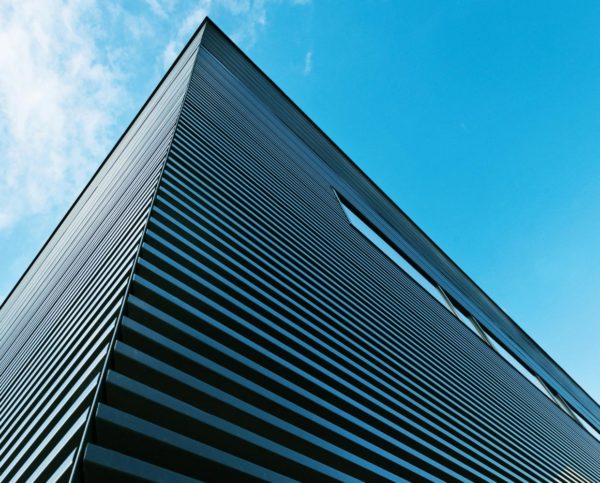 Carico stands for Swiss quality, robustness and freedom of design.
Genius
The Genius line of elevators are designed for Swiss needs. Top quality workmanship, great resistance and a wide base range, these are the fundamental characteristics of Genius.
We will be happy to help you if you have any questions.