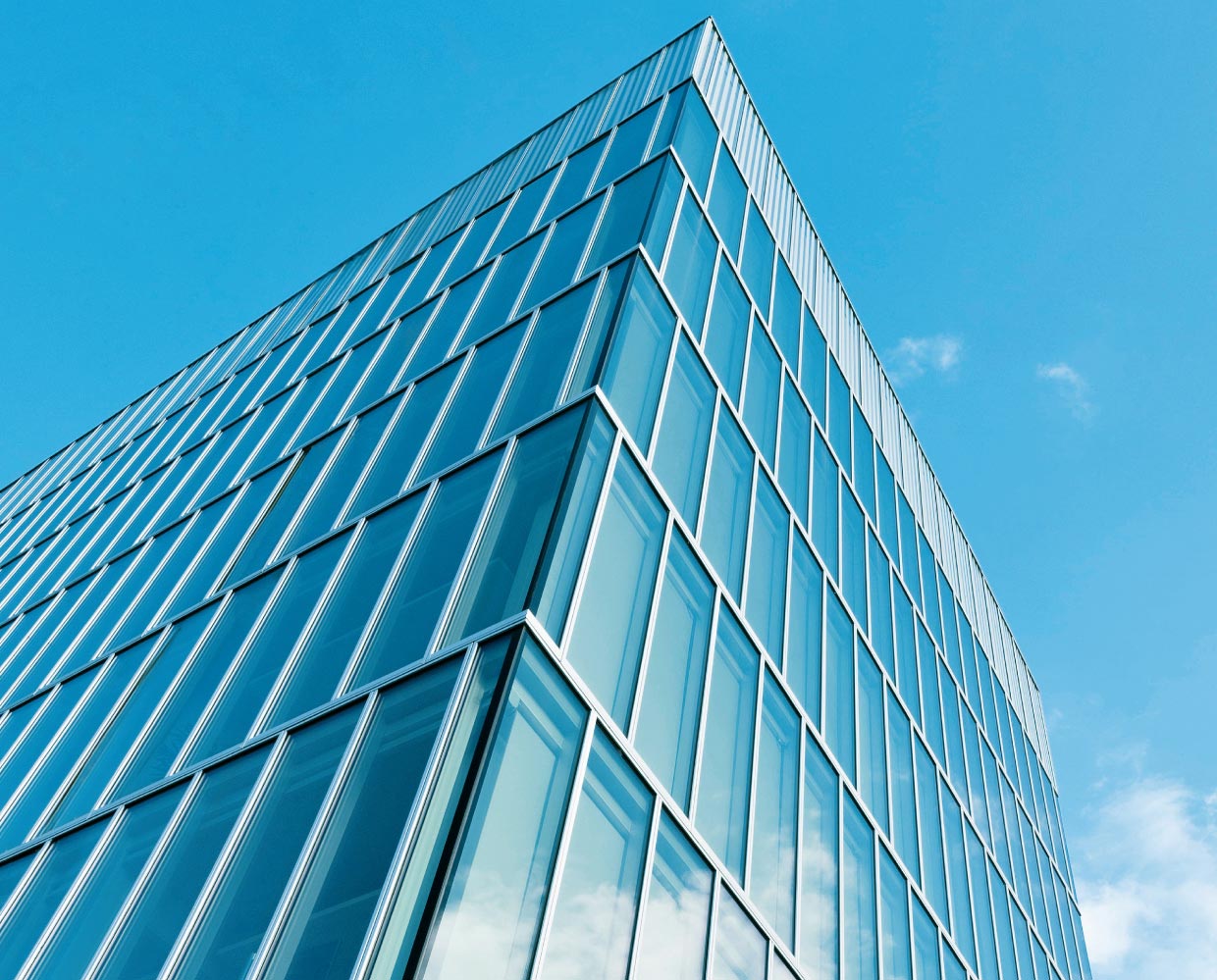 Are you planning to install an elevator for a residential and commercial building? The Winner captivates with its first-class design and makes the most of the space. This machine room-less elevator offers flexibility like no other.
The Winner standardized elevator also offers considerable cost advantages without losing individuality in planning and implementation.
We remain at your disposal for any further information.