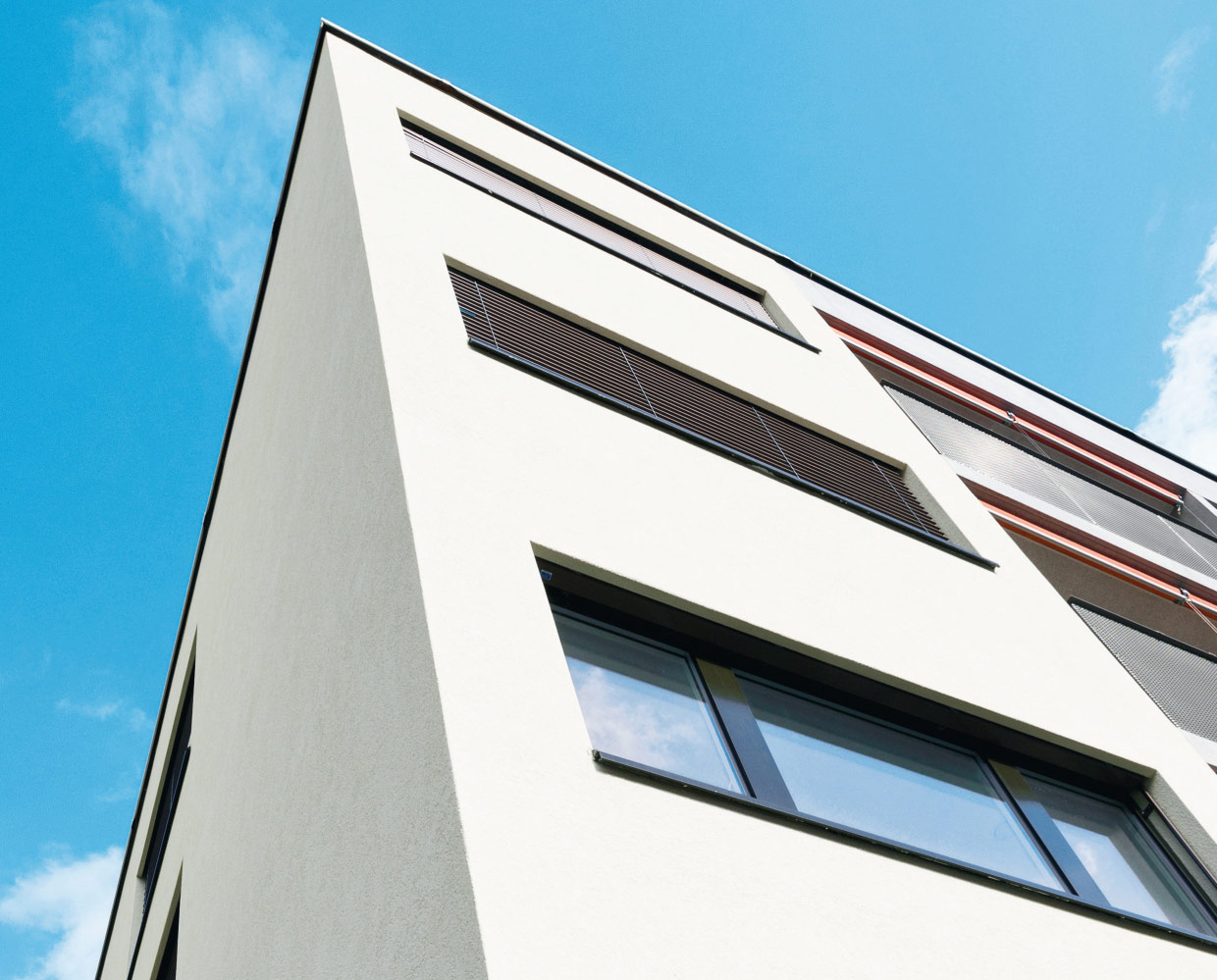 Are you planning to install an elevator for a residential building? We offer two equivalent products in terms of quality and equipment, but used for different needs.
The SwissliftTM is the most popular standard product. It offers the greatest comfort of use and optimal use of the sheath.
Extremely flexible, the Magic elevator without roof box is used when the building envelope must not be drilled.
Compare yourself! We remain at your disposal for any further information.